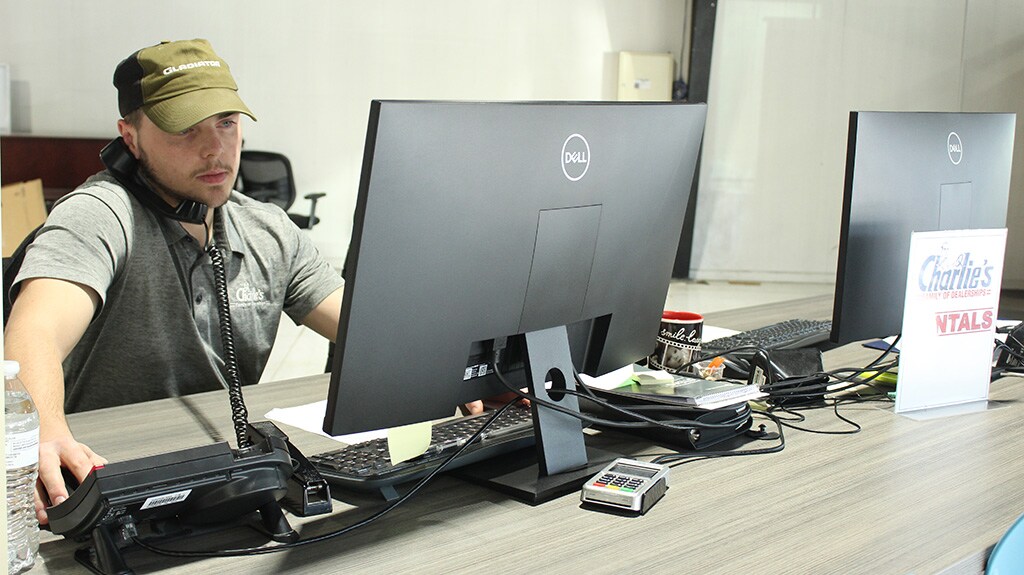 If you are in need of an extra vehicle over the weekend or just want to try out a new line of vehicle come ask our rental department.
Charlie's Rental Department has a large selection of Cars, Trucks, Vans and SUVs to meet your rental needs. We have everything from fuel efficient vehicles to economy cars, crossovers to trucks, whatever you need for a vehicle we have it.
Insurance Replacement
If your car is in the shop, we also offer special pricing for car rental insurance replacement vehicles. We will handle the billing with your insurance company so you can back on the road faster. Don't forget Charlie's in-town shuttle service, we will pick you up and drop you off in the greater Augusta area.